Marcos Camhis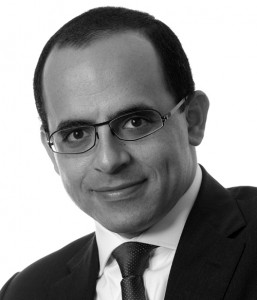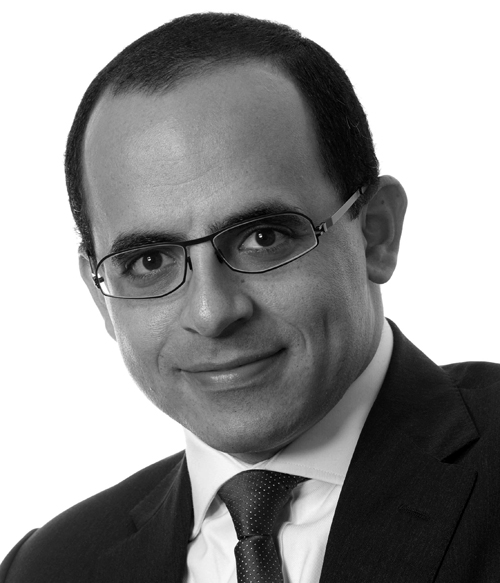 Μάρκος Καμχής
Marcos Camhis is the Founder and CEO of FOS Asset Management SA. At FOS he has overall responsibility for originating and managing the firm's investment portfolio across asset classes, with a specialization in Private Equity, Real Estate development, finance and restructuring.
Prior to his current role, Marcos was the Head of EFG Fund Solutions at EFG Asset Management in Geneva. At EFG Marcos established and managed the EFG Fund Solutions department and service offering, the global alternative investment platform of EFG Bank. Marcos oversaw an investment portfolio of over $1 Billion, including investments in Hedge Funds, Mutual Funds and Private Equity holdings, leading a team of 16 investment analysts. Marcos also co-founded EFG Strategic Investments, the bank's Multi-Asset investment platform.
From 2001 to 2009, Marcos was the Chief Operating Officer and Director of Business Development at CMA, an investment fund with over $3 Billion under management. During his tenure at CMA, Marcos led the growth of the company's assets from $200 million to over $3 billion, including the launch of a $400 million investment company listed on the London Stock Exchange. At CMA Marcos had specific responsibility for the management of the firm's private equity portfolio. CMA was acquired by EFG International in 2006. During his career at EFG and CMA, Marcos was a Member of the Board of Directors of numerous investment funds, as well as being responsible for a series of structured investment products launched with major international banks such as BNP Paribas, Deutsche Bank and Societe Generale.
Marcos began his career at PricewaterhouseCoopers in London, working as a risk management consultant for energy and financial services companies.
He holds a BA from Warwick University in the UK, an MA from the College of Europe in Bruges, Belgium and completed the Real Estate Management Program at Harvard Business School in Boston, US.